Our History
Our greatest achievement is that we have created more than 93,000 jobs.
Samsic's story began in 1986. At that time, our only business was cleaning. The acronym SAMSIC, Société d'Application et de Maintenance des Surfaces Industrielles et Commerciales no longer reflects its original meaning, as our activities have since diversified. In 30 years, we have constantly expanded our solutions and opened operations internationally to position ourselves as a leader in integrated business services for companies dedicated to the work environment and Human Resources.
2020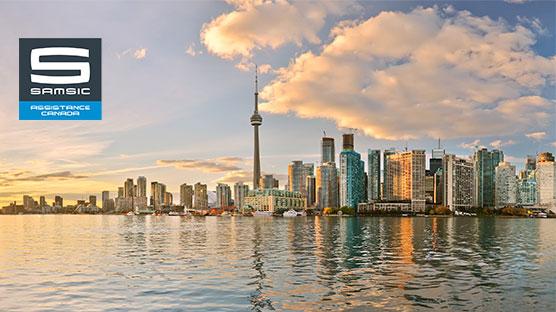 Premiers pas de Samsic au Canada, avec des opérations d'assistance aéroportuaire et d'assistance aux PMR, sur les aéroports de Montréal, Calgary et Edmonton.
2019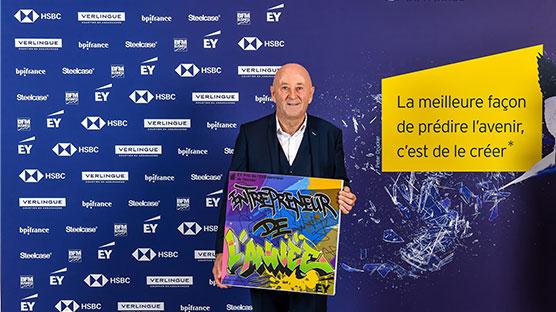 M. Christian Roulleau, Samsic Group Founding President, has been awarded Entrepreneur of the year 2019.
2019
Samsic commits for 5 years with Lyon Olympique Universitaire Rugby - Lou Rugby, and becomes jersey sponsor of the Lyon club.
2019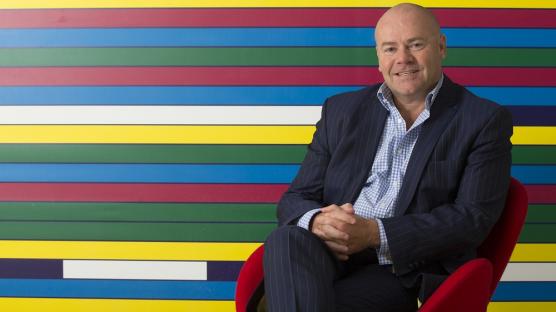 Samsic expands its HR activities in UK by acquiring Sellick Partnership  
2019
Samsic acquires three companies in Morocco from PCS Group.
2019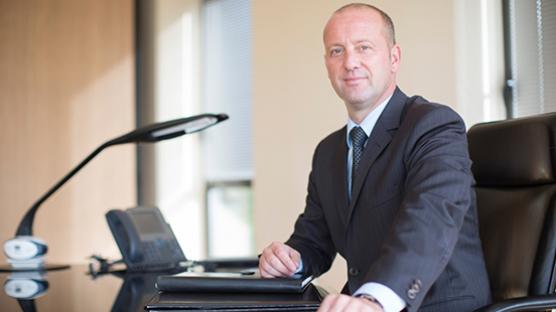 Christian Roulleau has made his transfer of power official. He now leaves the reins of the Samsic Group to Thierry Geffroy, who becomes Chairman.
2018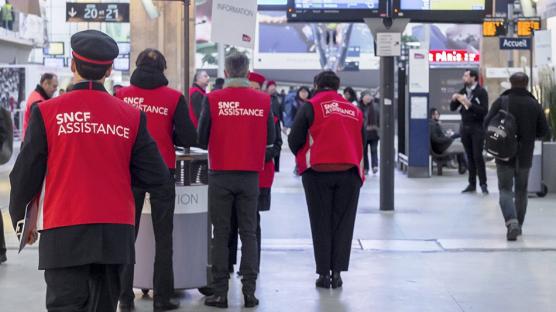 Acquisition of Itirémia, a former subsidiary of SNCF, France's leading provider of services in train stations. 
2018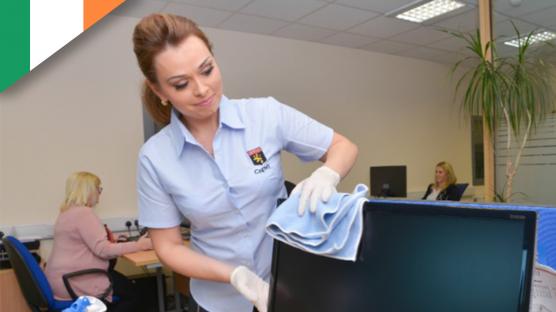 Samsic establishes a presence in Ireland through the acquisition of Cagney Maintenance Services Ltd.
2018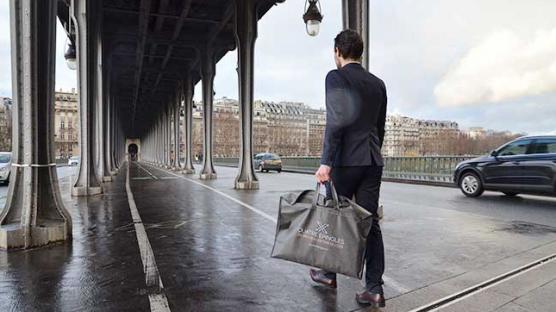 Acquisition of a majority stake in Quatre Épingles, a start-up specialising in 3.0 concierge services.
2018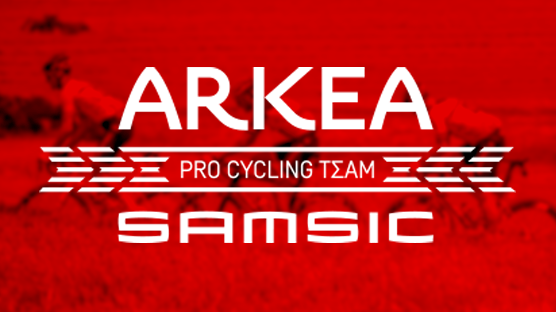 Signature of a new sports partnership to support the Arkea-Samsic cycling team for 3 years.
2017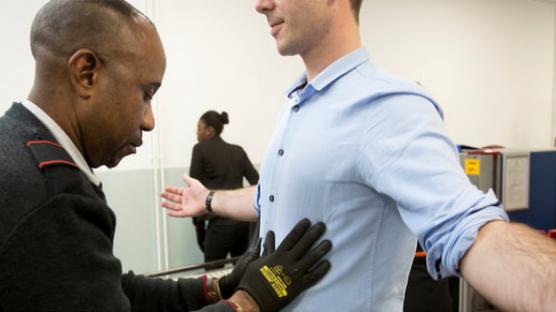 Acquisition of 80% of Hub Safe, a subsidiary of Aéroports de Paris.
2017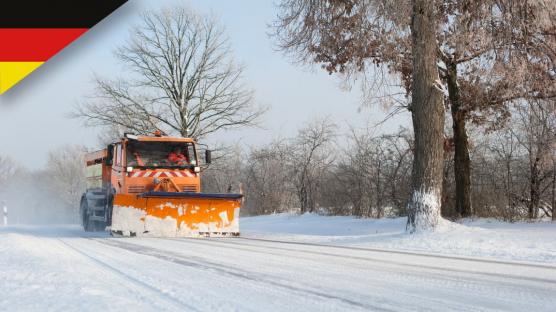 Acquisition of the Epex Group in Germany, which offers a wide range of services and in particular a snow removal service.
2017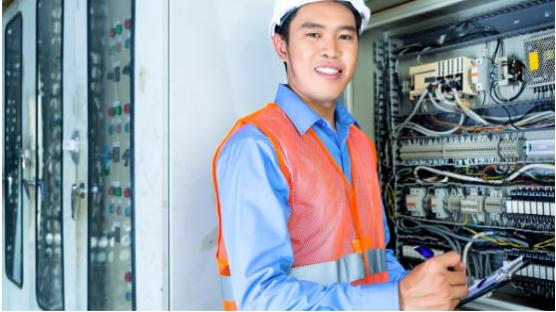 Acquisition of Emalec, a Lyon-based company specialising in multi-technical and multi-site maintenance
2015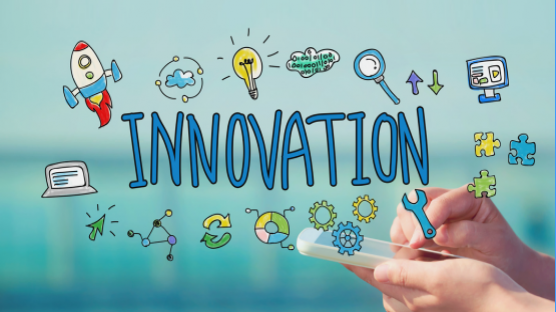 Creation of the Group's Innovation Committee.
2014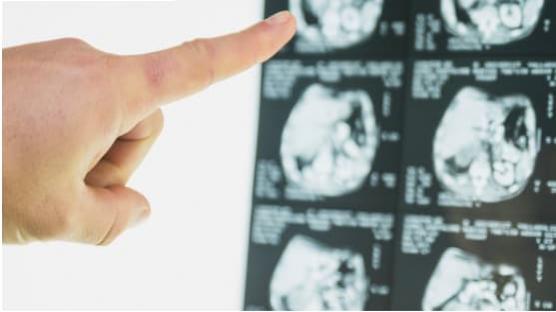 Creation of the BAA Fund to support medical research.
2012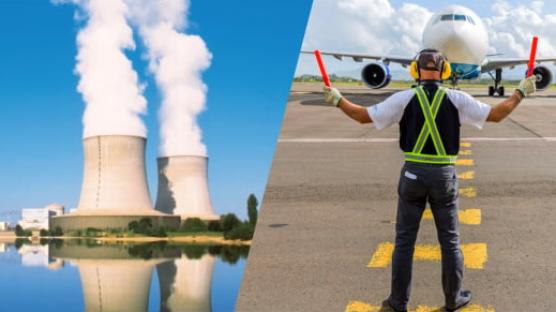 Creation of Samsic Nucléaire and Samsic Airport.
2011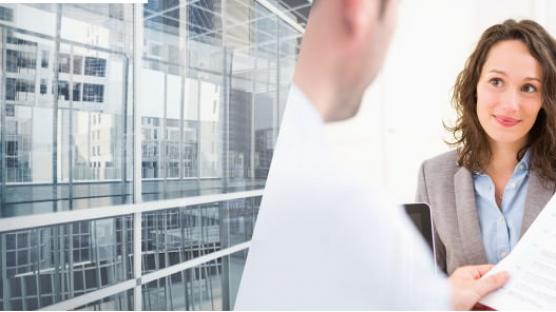 Creation of Samsic Facility and Samsic RH.
2008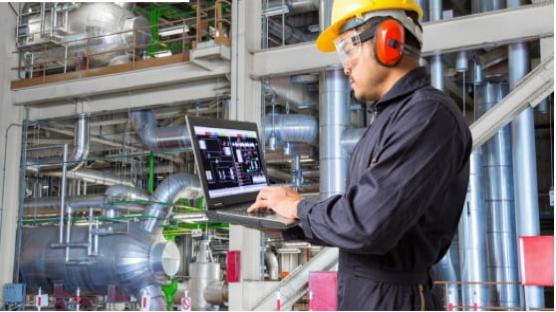 Creation of Samsic Assistance Aéroportuaire | Start of the Multi-technical Maintenance business.
2008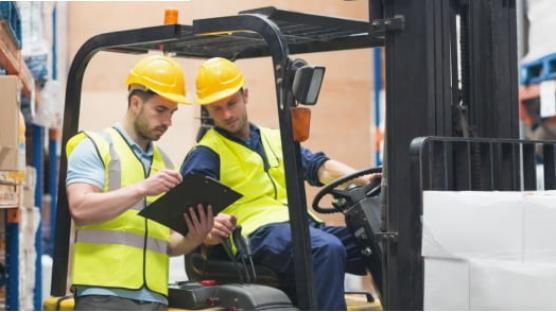 Acquisition of Forget Formation, a training centre, and Quiblier Conseil, recruitment agencies based in Brittany.
2008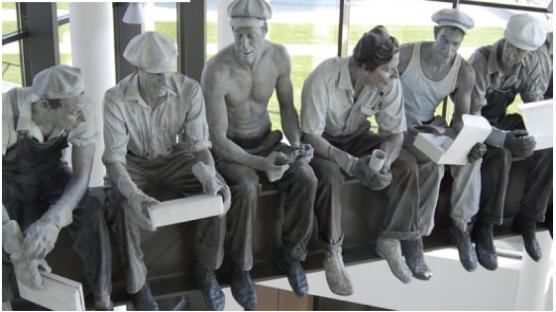 Construction of the head office in Cesson-Sévigné with installation of Annick Leroy's monumental sculpture representing the famous "Lunchtime atop a Skyscraper" photo by Charles Ebbets.
2007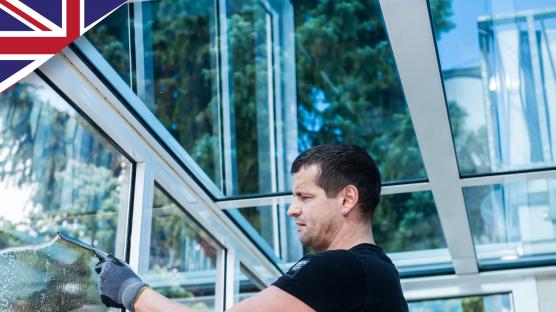 Acquisition de Regent Cleaning au Royaume-Uni.
2006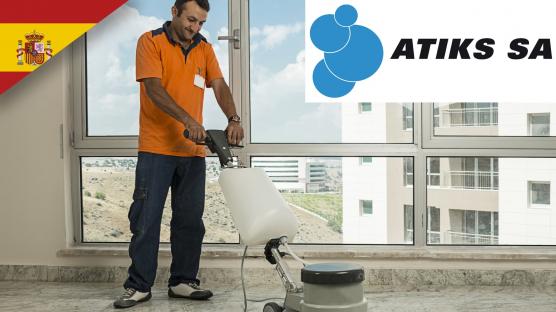 Acquisition of Atiks in Switzerland and Bisonte in Spain.
2004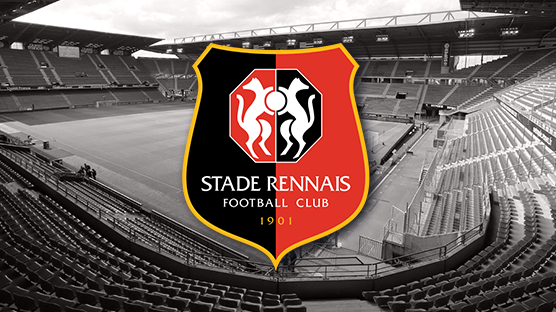 Samsic becomes the main sponsor of the "Rouge et Noir", the Stade Rennais F.C. As such, Samsic is the most longstanding partner of League 1. 
2004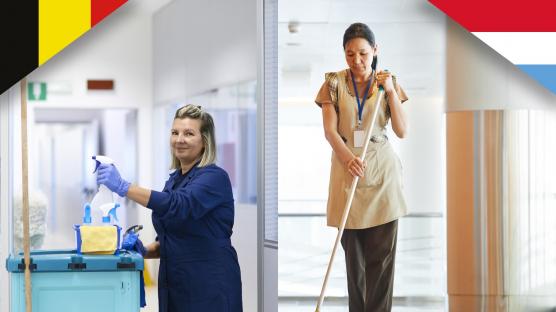 Acquisition of Cleaning Masters in Belgium and NIC Building Service in Luxembourg - the first steps towards international expansion.
2003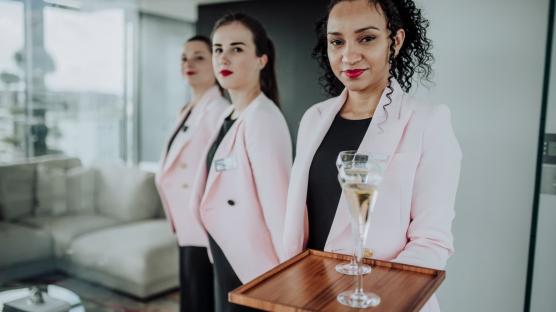 Start of the reception business with Charleen.
2001
Start of the Security business.
1992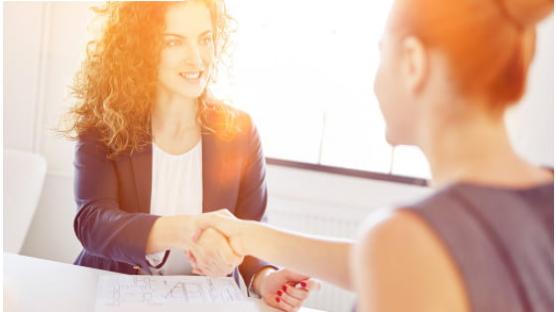 Start of the Temporary Staffing business with 2 temporary employment agencies in Rennes and Nantes.
1986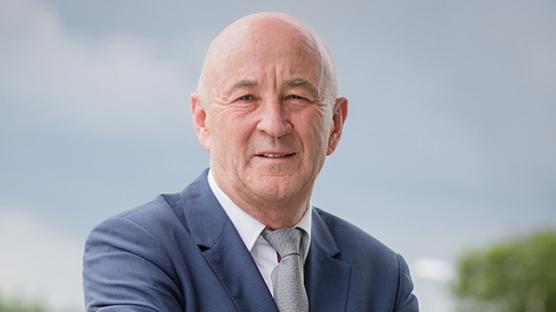 Creation of Samsic, Société d'Application et de Maintenance des Surfaces Industrielles et Commerciales. (Company of Application and Maintenance of Industrial and Commercial Surfaces.)