"Samsic is a resourceful company with a culture that combines high standards, openness and entrepreneurial spirit"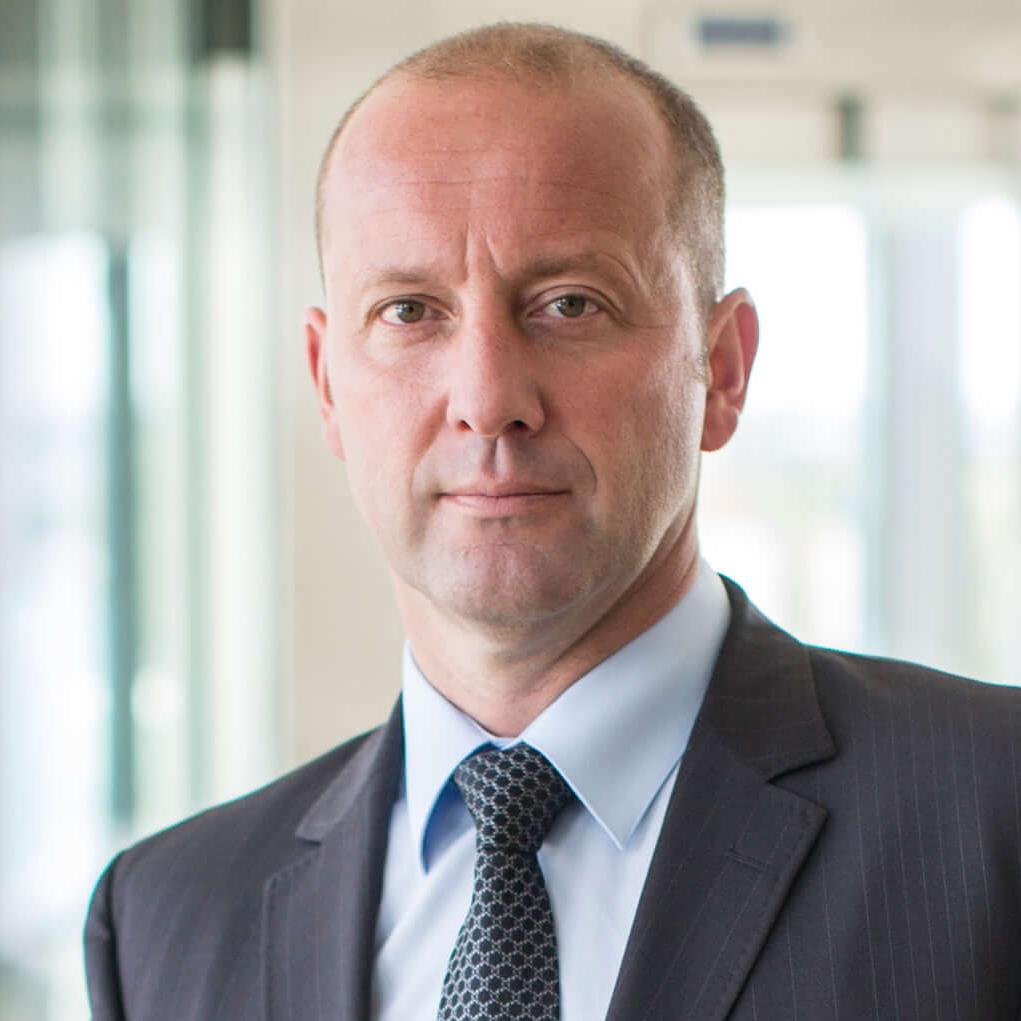 Thierry Geffroy
CEO
OUR DNA
Since the beginning, we have consistently proven our ability to evolve, innovate and break new ground to better serve our customers.

We continually expand our service offering to address new social issues, and we understand that adapting to change is a key factor for growth. In a constantly changing world, it is our agility that enables us to adapt to the new expectations and needs of our customers.
 
The group is pursuing its growth strategy, by moving from a single service model to a multi-service model, and from a regional operation to an international force.

Today, Samsic capitalises on our broad expertise and can offer our customers a comprehensive range of related services, empowering people and improving the environments.
 
"Samsic will remain a family business"
OUR VISION
Samsic is and will remain a family-owned business. This is a strength that allows us to envision the future stress-free and to reassure all our stakeholders.
 
Our organisation is strong, which means that we can afford to take risks, as we have always done. Today, our growth is backed by 93,000 employees. Our greatest pride is to have the support of these men and women who contribute to our collective success day after day. Together, we will continue to grow and ensure our sustainability, now and into the future.