"Samsic ensures sustainable value creation and builds its future with confidence"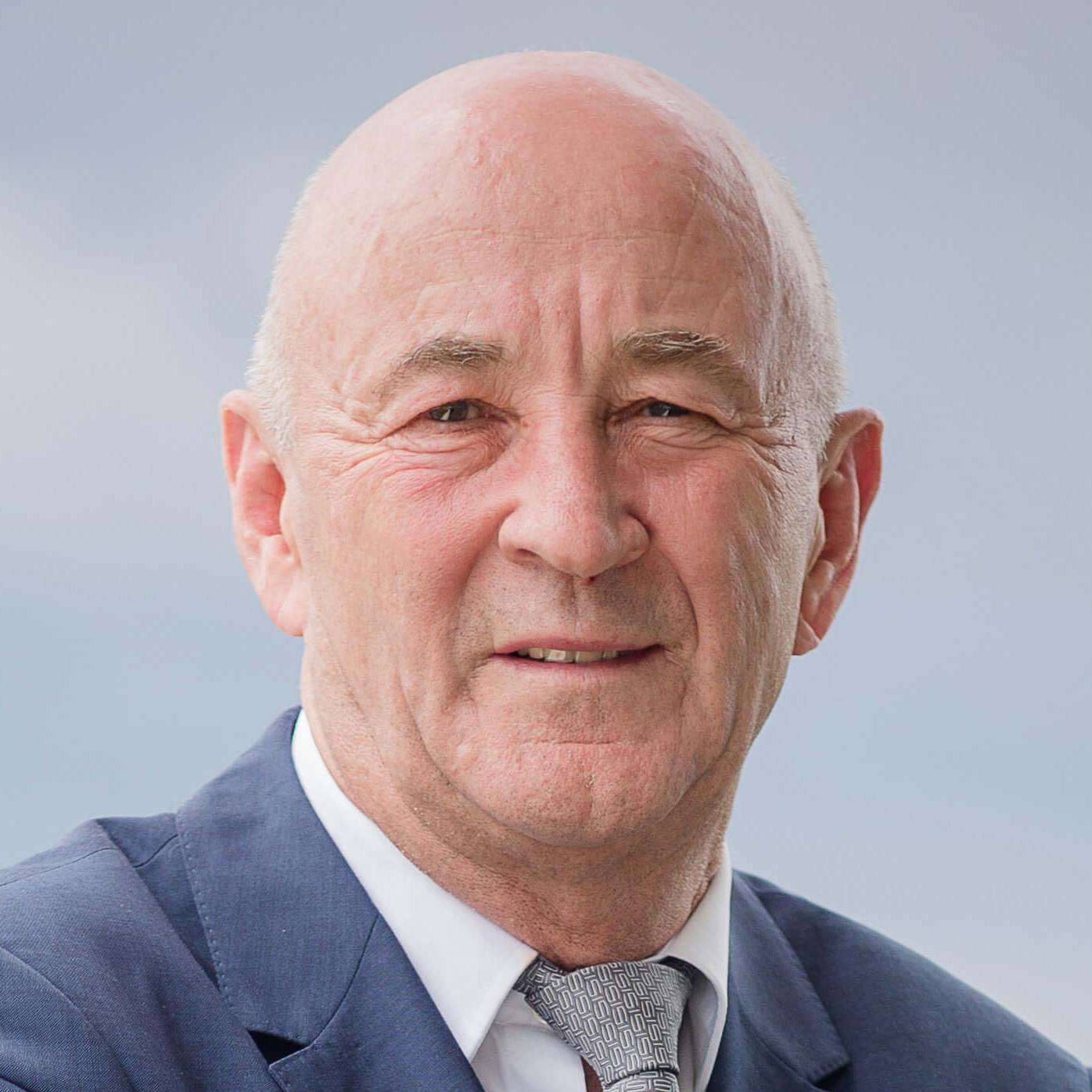 Christian Roulleau
Founder
OUR MISSION
Convinced that our customers' performance is built on satisfied users and happy employees, Samsic develops a global and complementary service offering under Samsic Facility and Samsic RH, dedicated to enhancing the work environment and Human Resources.
Every day, our 90,000 employees work in residential facilities and work environments to provide well-being and comfort and stimulate professional careers.
To offer ever more innovative and value-creating services to our customers, we strengthen our operational efficiency through innovation and develop the skills and careers of our employees, our greatest asset.
OUR VALUES
We share, with all our stakeholders, our founding values, which are part of Samsic's genetic heritage.
Four values are the cornerstones of our organisation and guide our service culture day-to-day.
The satisfaction of our customers is the result of our commitments and is our core concern.
High standards
We set very high standards for ourselves, which is what allows us to earn the trust of our customers. Our professionalism, attention to detail and determination are the pillars of the high standards we set for ourselves.
Strong drive
Always in motion, we are constantly innovating, anticipating needs and adapting to change. Our energy is the driving force behind our growth.
Close relationships
Customer focus and availability are the keys to the lasting relationships we build with our stakeholders. By understanding their needs, we remain closely attuned to their expectations.
Diversity
We encourage diversity to better ourselves, and we open up to new horizons to broaden our experiences, perspectives and ambitions. Diversity is a valuable asset that brings us together and inspires us.